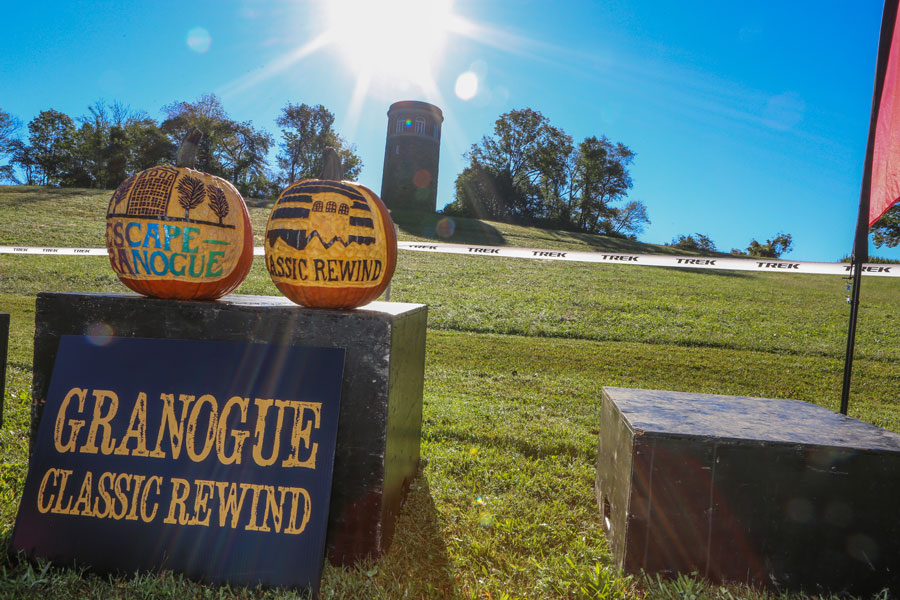 Latest News….
Sunday April 3rd – Rattling Endurance Race
Sunday April 10 – Relay at the Farm
Sat April 23rd – Fair Hill XC & Endurance (Rain date 4/30)
Sun May 1st – Iron Furnace Endurance
Sat May 7th – TBR French Creek XC & Endurance
Sun May 15 – Raven Enduro, State College PA
Sun May 22nd – Iron Hill XC & Endurance
Sun June 5th – Bear Creek XC
Sun June 12th – Guys XC
Sat June 18 – Challenger XC & Endurance
Sunday July 10 – Sizzler XC
Sat July 16th – Granogue XC & Endurance
Sun July 24th – Southern Tier Enduro, Binghamton NY
Fri Aug 5th – Night XC Race at BC
Sun August 7th – King of the Mountain Enduro – Cancelled
Sat August 20 – Big Elk XC & Endurance (rain date 8/27)
Sat Sept 3rd – XC/Endurance finals at Granogue
Sunday Sept 18th – Blue Mountain Enduro
Sunday Sept 25th – Steel City Enduro
Sunday Oct 16th – Glen Park Enduro Finals
Visit our Facebook group for the latest updates.
Check out an interview with our Series Director on The Gretna Bill Show
Series Registration will open for 2022 in February HERE Please read the below for an explanation on Racing Age
Racing Age  – for all racers including Juniors – Racing Age is determined by your age on December 31st of the current year. To explain –  for classes like U19 (Under 19) the racer CANNOT turn 19 in the current race year.  Same for U15 (Under 15), the racer CANNOT turn 15 in the current year.   Parents – please take note of this when registering your juniors for races.
MASS team registration will open in mid-March.  Once it opens team captains can email [email protected] and I will get you the login for the team registration section of the scoring system. If you are a new team I need to know what team type you will be, Grassroots or Open. Grassroots teams have no Expert/Cat 1 or Pro riders. Racers need to be registered for the series so they show up in the team registration page.
A quick reminder on Series Registration and BikeReg. You must use the same BikeReg profile login for series registration and each race registration. This is important for proper series scoring and series plate assignments. Your profile has a unique ID number we use to assign plates and score you and your team points for the series. Please do not register using a GUEST profile on BikeReg. Also, be aware of what team you have in your BikeReg profile. That will show up on the Who's Registered list on BikeReg and it will also show up in the results we post on-line for the XC races when you pre-reg for a race. Your team name in BikeReg has nothing to do with series team scoring. That is handled by the team assignments done by team captains when I give them access to the scoring system.
New to Mountain Bike Racing? – a good article to read HERE
<!=========list Template 2.3=========>
Iron Hill County Park, Newark DE,